All your critical data needs to be securely stored with a provision for monitored backups. You also need the ability to roll back to a previous version of your data in case of ransomware, virus attacks or in order to undo unwanted changes.

But doesn't this involve infrastructure costs and hiring trained IT professionals?

No! For less than the cost of a typical monthly GST / tax compliance filing, Fractalio Data provides a comprehensive data storage and protection solution, with no up-front capital costs.

Sample data storage system that we will place at your premises at our cost :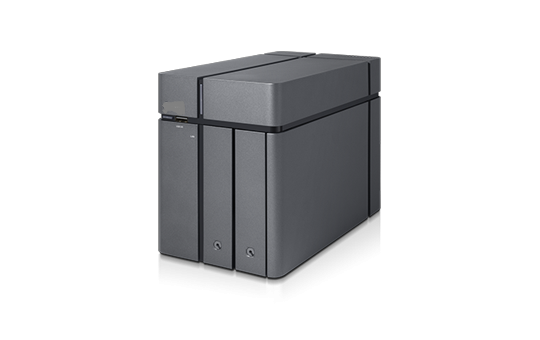 This core service tier includes :`
Central data storage system accessible by all users
Backup of desktop and laptop data (upto 10 users) onto a central data storage system*
Daily monitoring of storage system health & backup status
Ability to roll back to previous data versions
* - Number of users may be increased for nominal add-on charges


Secondary service tiers:

Backup of central data storage system
Cloud backup of central data storage system
Call us now for comprehensive protection of your digital data!